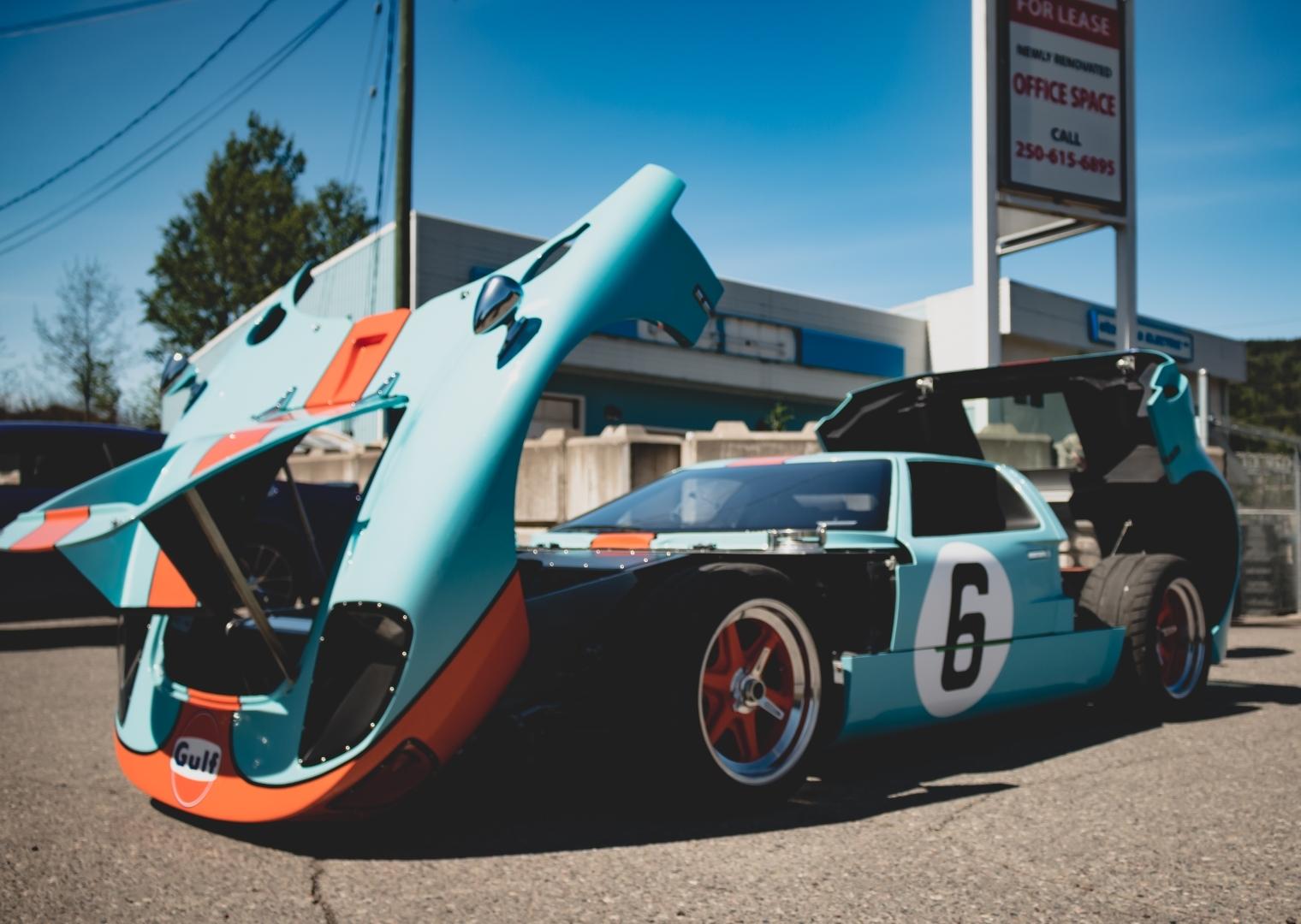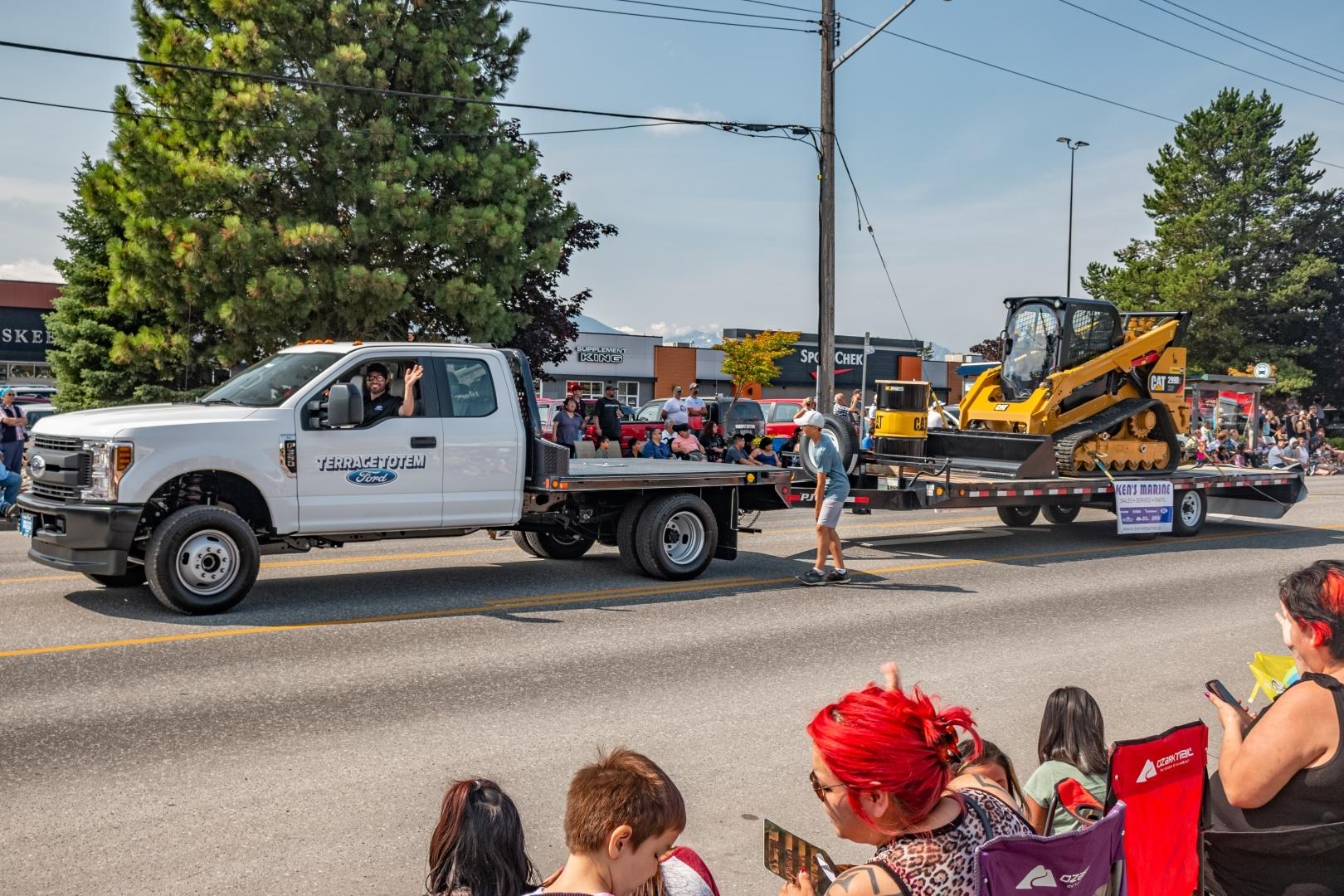 2019 Riverboat Days in Terrace
August 3rd, 2019
This year we partnered up with Finning and Kens Marine to put together a parade day float. Both companies had tremendous support for the ambitious project and the day couldn't have been better. After the parade is done, we head over to concerts in the park which is one of our sponsorships for the week-long event.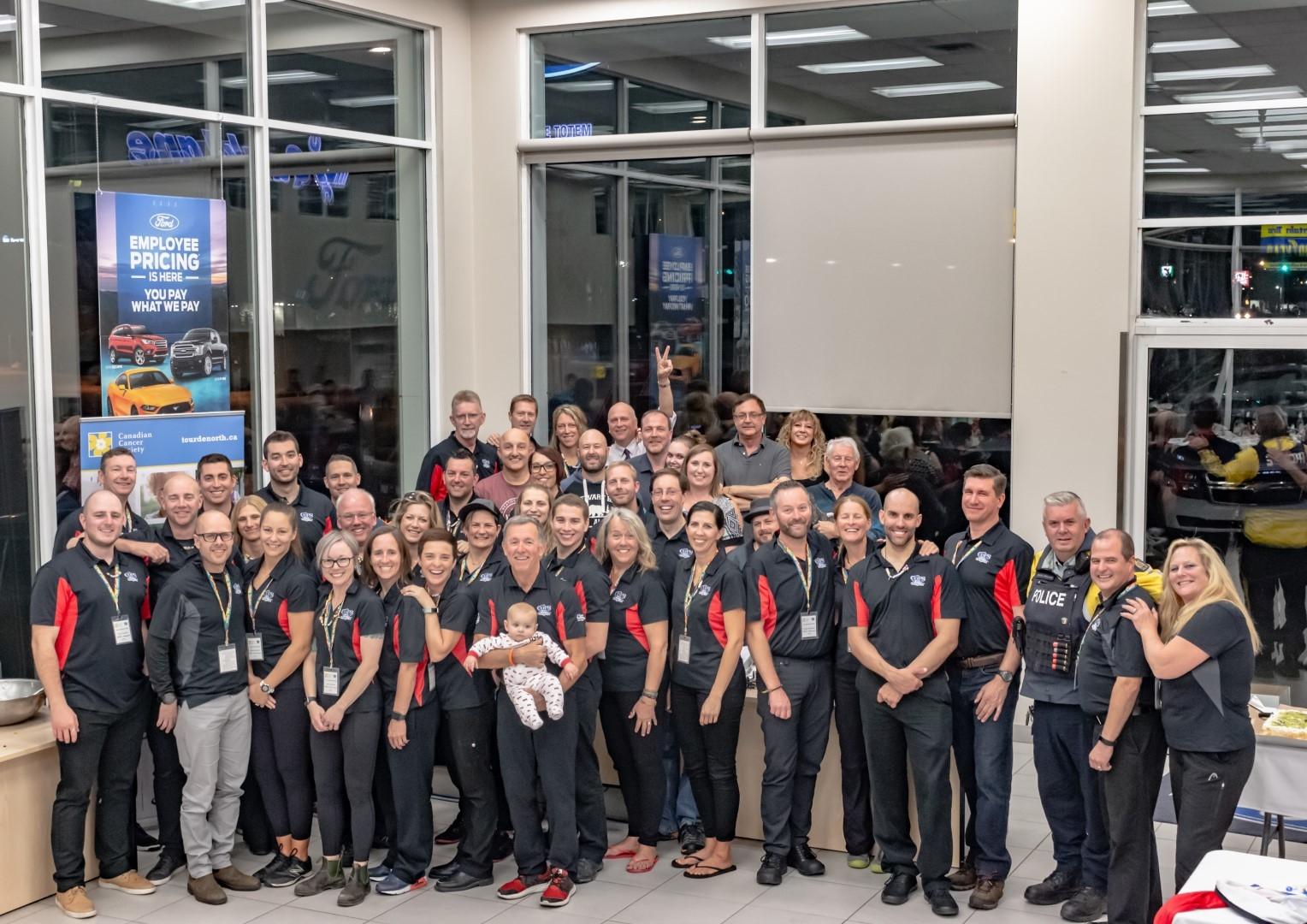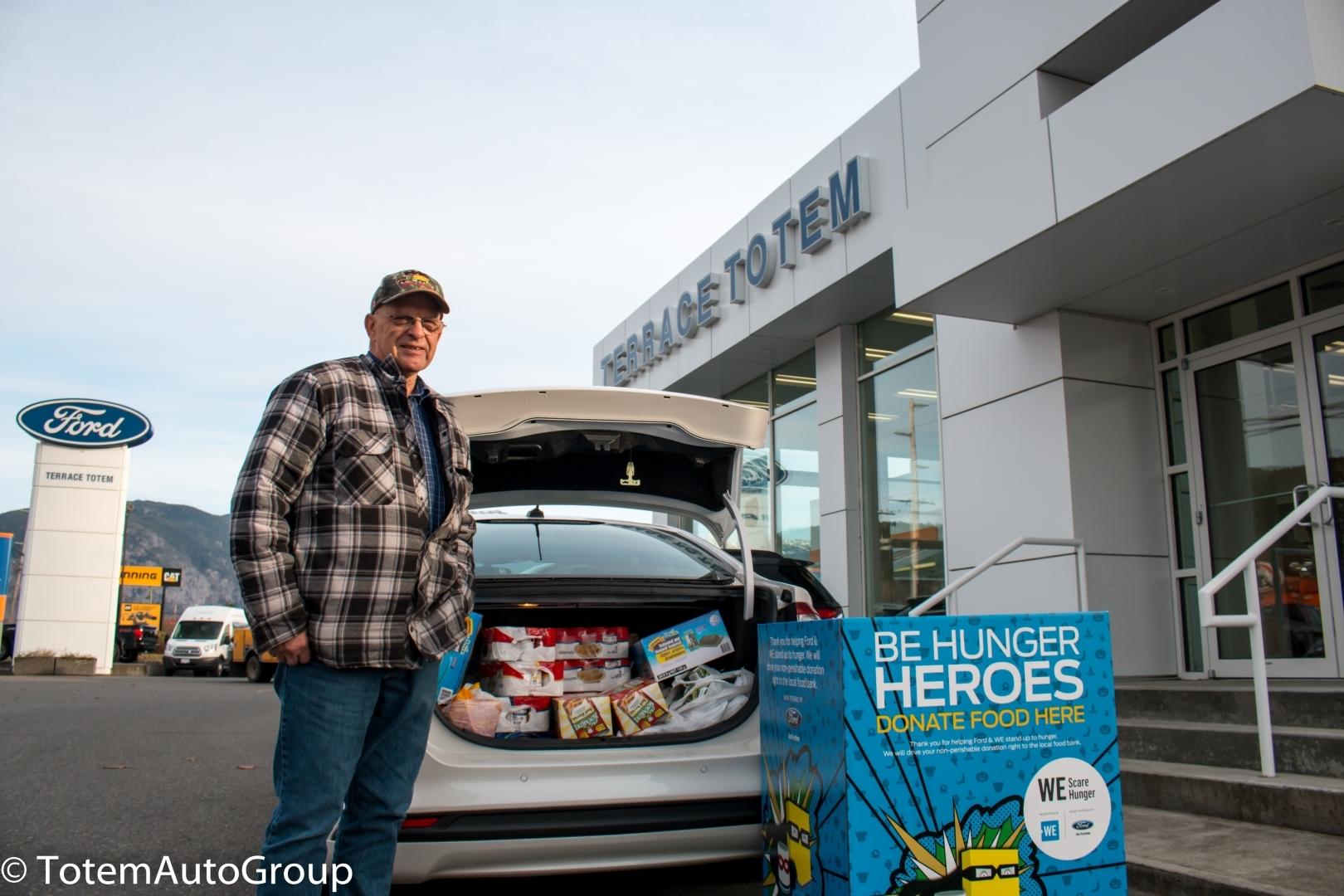 We Scare Hunger!
October 30th, 2018
"We Scare Hunger" Campaign. It helps local food banks in Terrace and Kitimat by collecting Non-Perishable food items here at our Ford Dealerships.
By bringing in a non-perishable food item, you can help people in our community and we'll even trade you for a Pumpkin!
So help us scare hunger in its tracks and help our wonderful community.